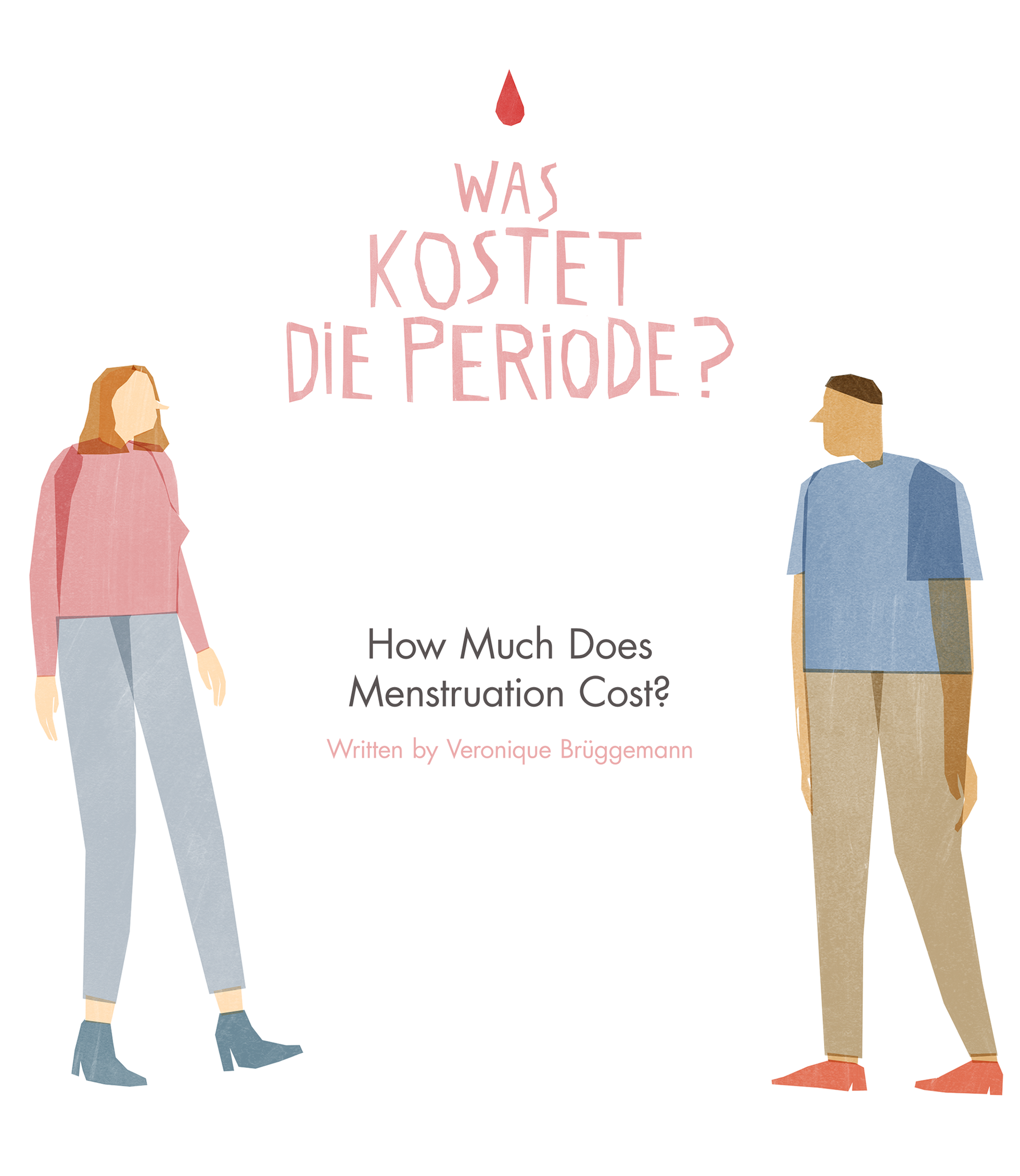 A visual story for the Instagram channel of

Tampons, sanitary napkins, painkillers – everything costs money. Activists demand more attention and less taxes on feminine hygiene products. How much do they really cost?
They are mostly small things and women usually have them at home. They are bought along with apples, shampoo and toilet paper. And still: tampons, sanitary napkins and menstrual pads cost money. They may not cost a lot, but people who menstruate have to pay for them. Mostly women, but also trans men. And they can amount to something.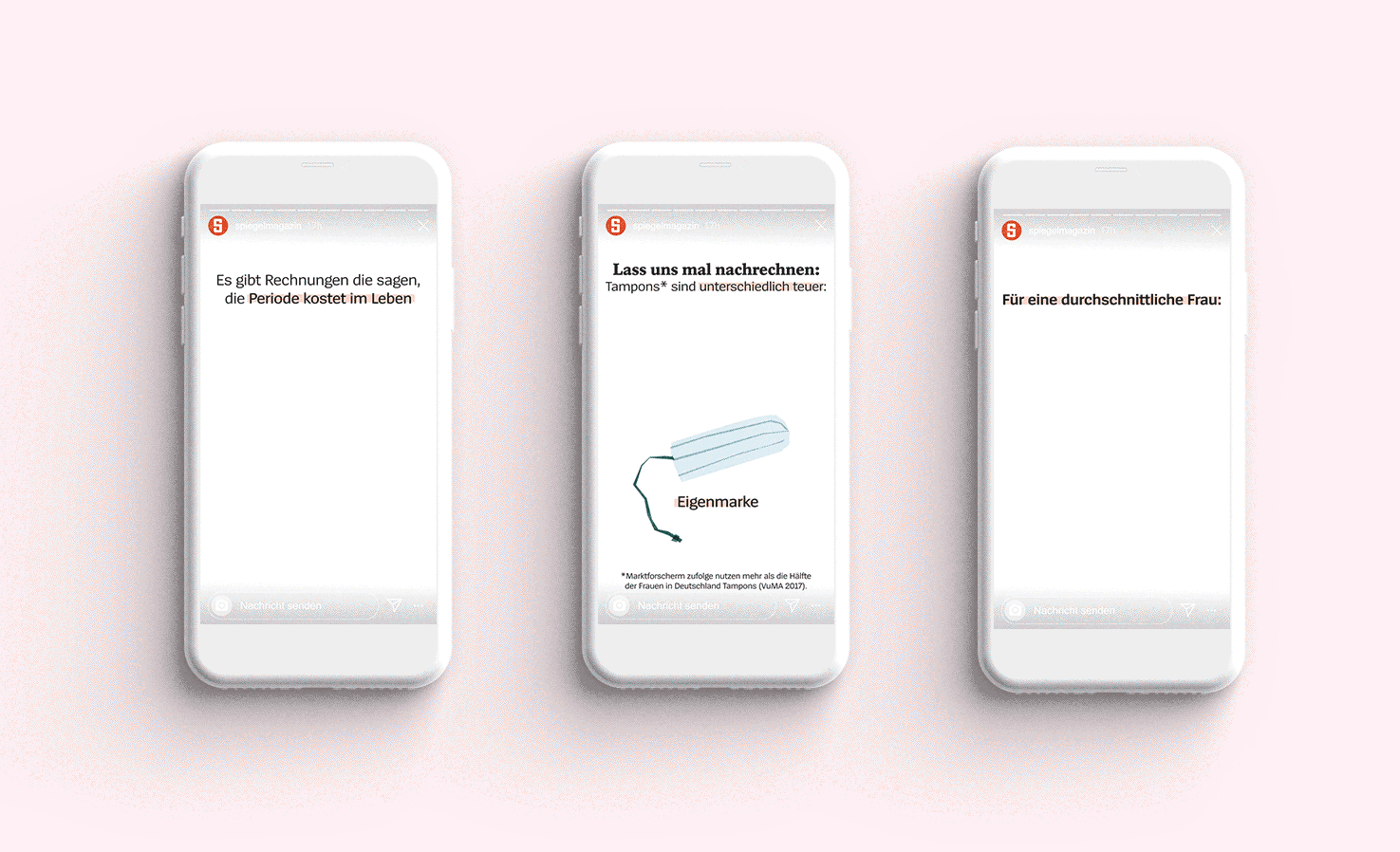 Watch the full story here: